The Sharon Community Center will be open tonight to serve as a "Warming Center" for those in need. (125 Plain Street). If you have any questions, please contact an on-duty officer at (262) 736-4617 or (262) 749-4641.

Hawks: Debido a cortes de internet en el área para estudiantes y personal, se cancela el trabajo virtual.

Due to internet outages in the area for students and staff, virtual work is canceled.

Hawks: School and daycare are closed today due to reports of power outages, down power lines in our greater area, and the need to de-ice our grounds and busses for safe return. Today will be a virtual learning day. Please check for teacher communications after 8:30am.

Hawks: The National Weather Service informed schools in a webinar today that they MAY shorten the ice warning in the morning based on what happens overnight. We plan to wait and make the decision on school/daycare tomorrow by 6:00 am after the morning weather and travel conditions update. Please have a backup plan ready!


Girls Basketball Tournament

Sharon Community School Musical

Virtual Learning Day 1/27/23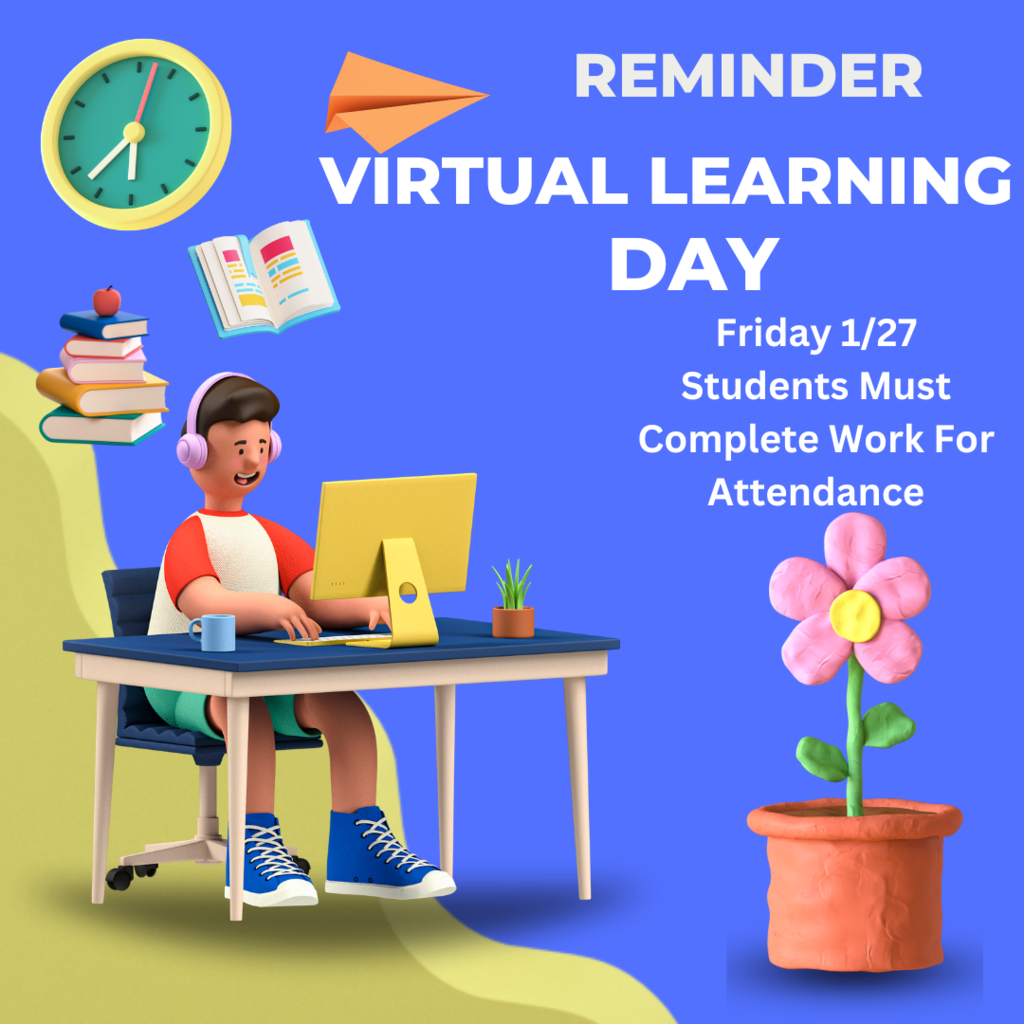 Elementary Forensics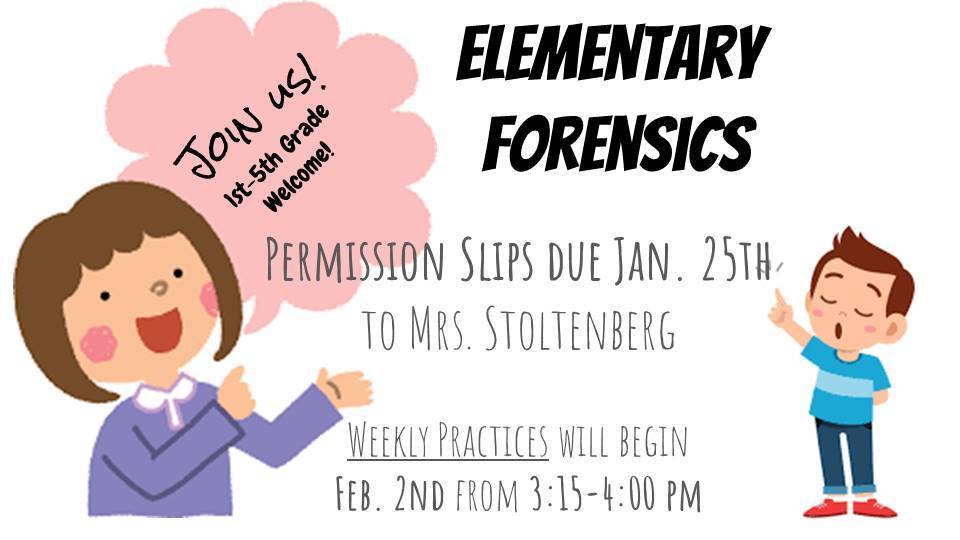 Winter Dress Up Days!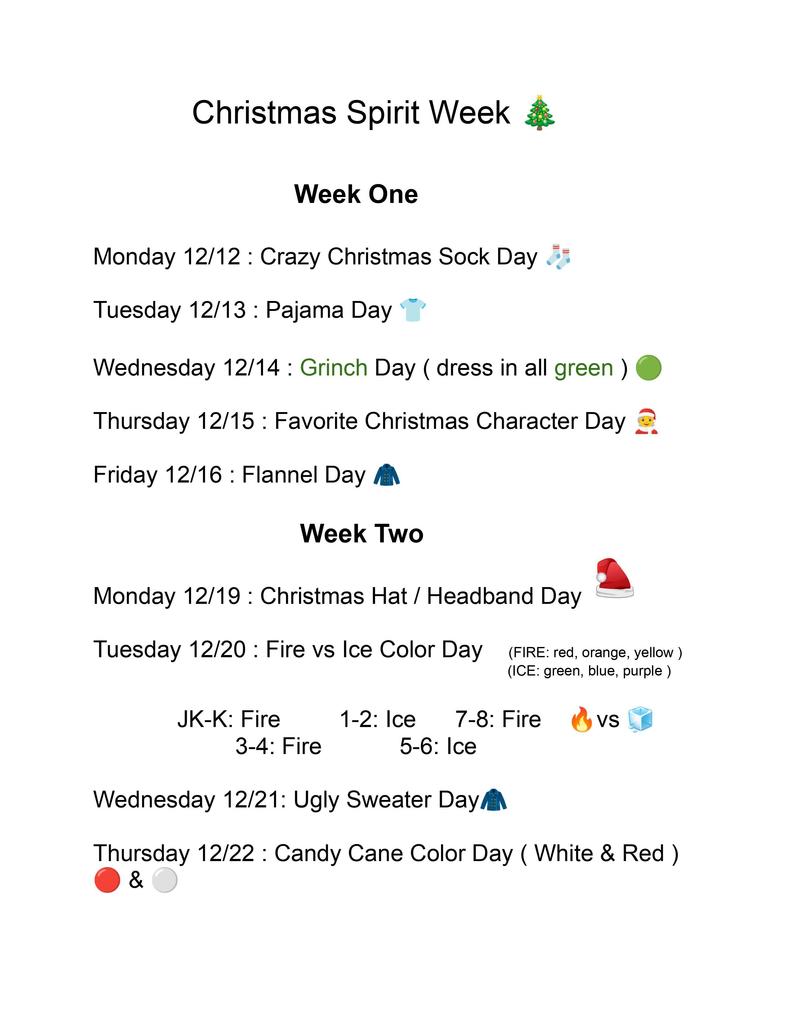 Scholastic Book Fair Dates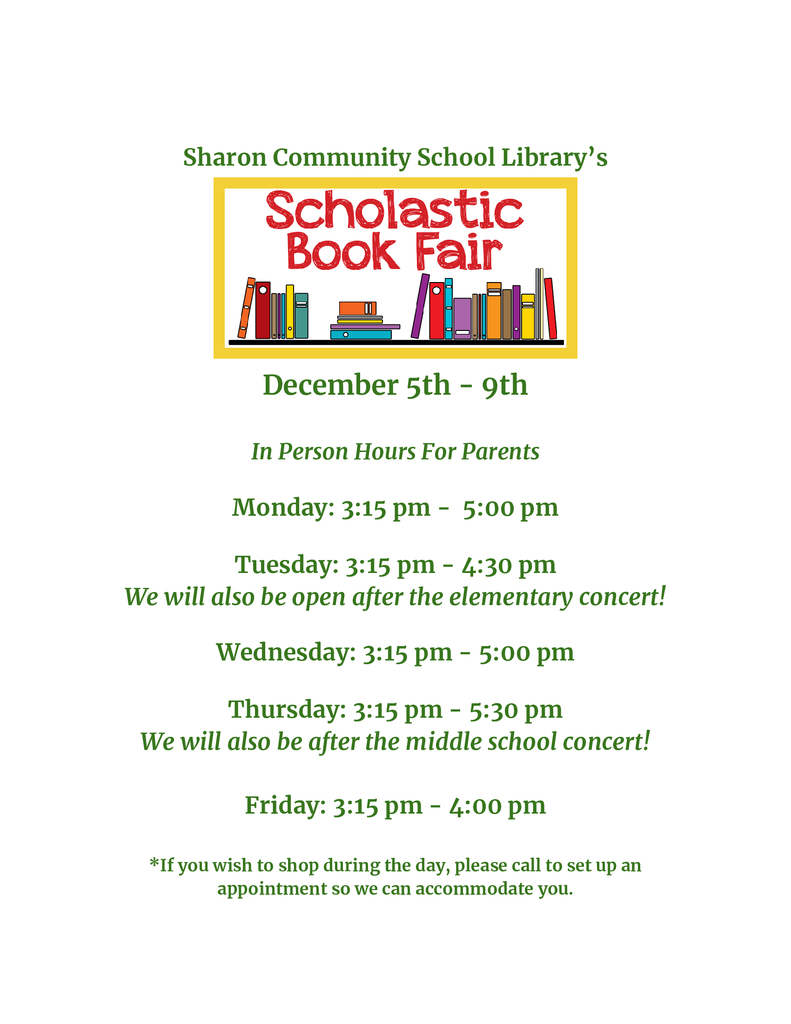 Not sure what's for dinner? Come out and support the 8th grade DC Trip while feeding the family.

Reminder Tomorrow Is A Virtual Learning Day

8th Grade DC Trip Fundraiser

Veterans Day Program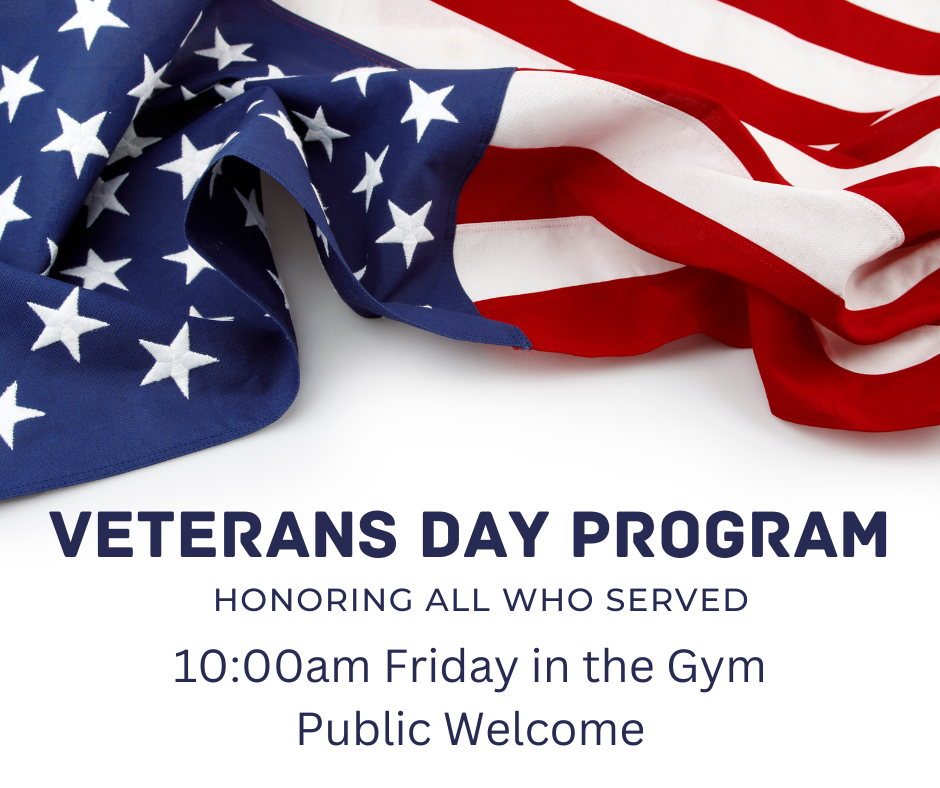 Movie Night Tonight 5pm! $1 Admission or $5 per family. Concessions Available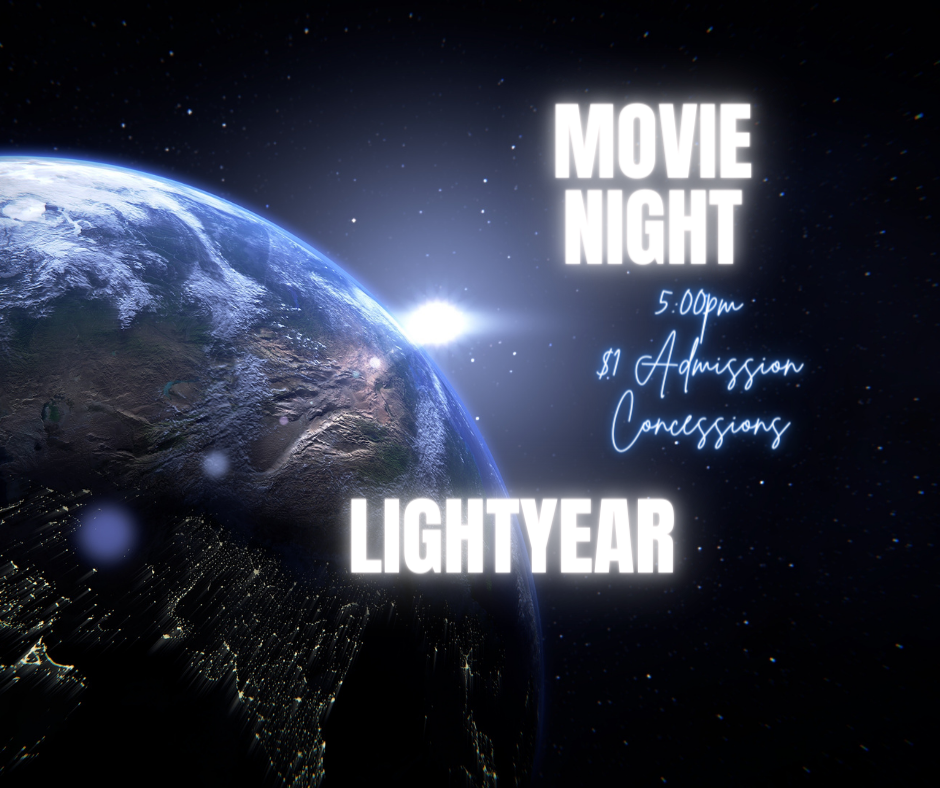 Early Release

We Are Hiring