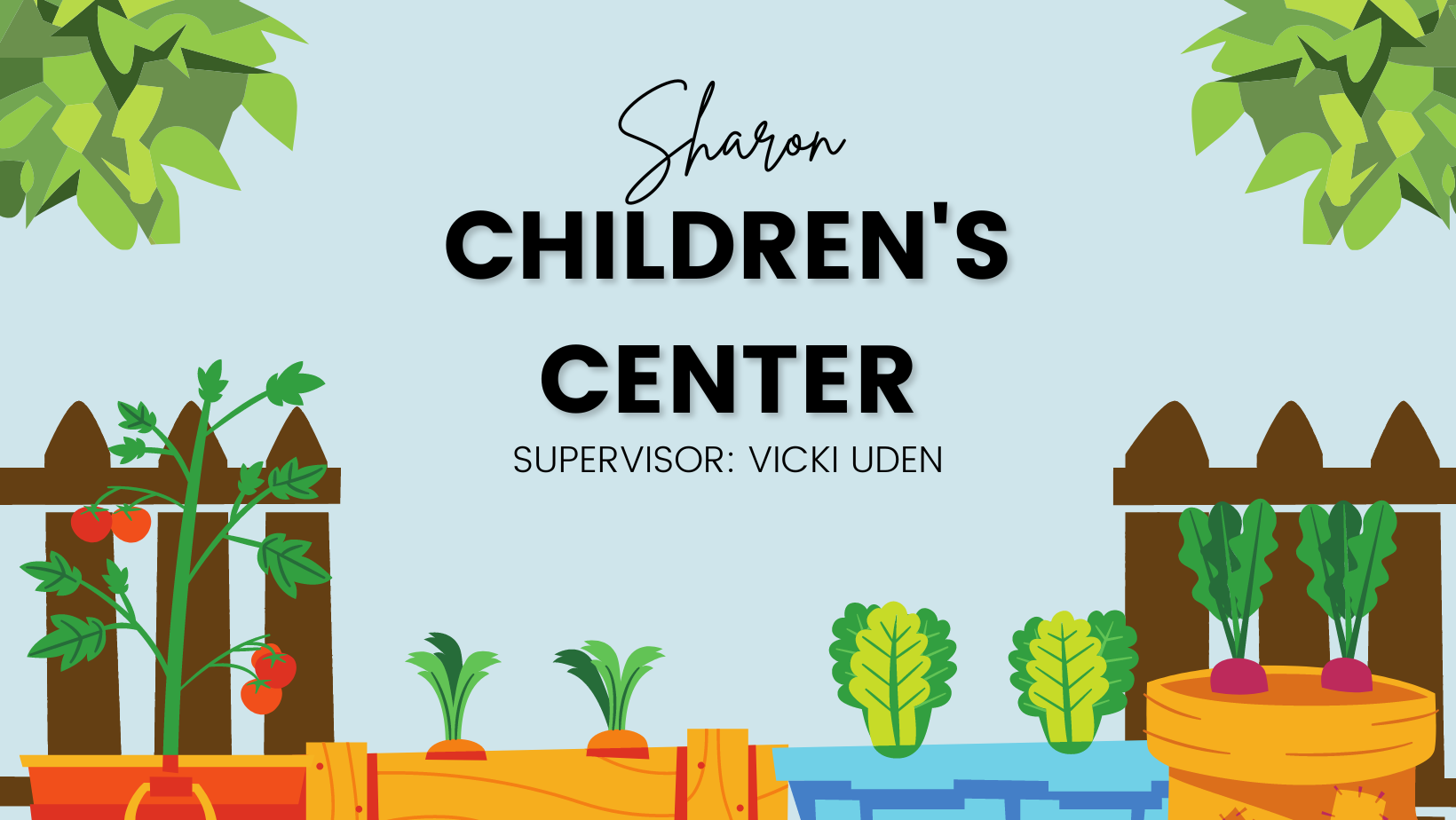 We are open 7:00 a.m. to 6:00 p.m., Monday-Friday.
The center is closed on holidays as indicated in its handbook.
Located inside Sharon Community School!
Children must be at least 6 weeks of age and up to age 10!
On site Registered Nurse or Advanced EMT daily!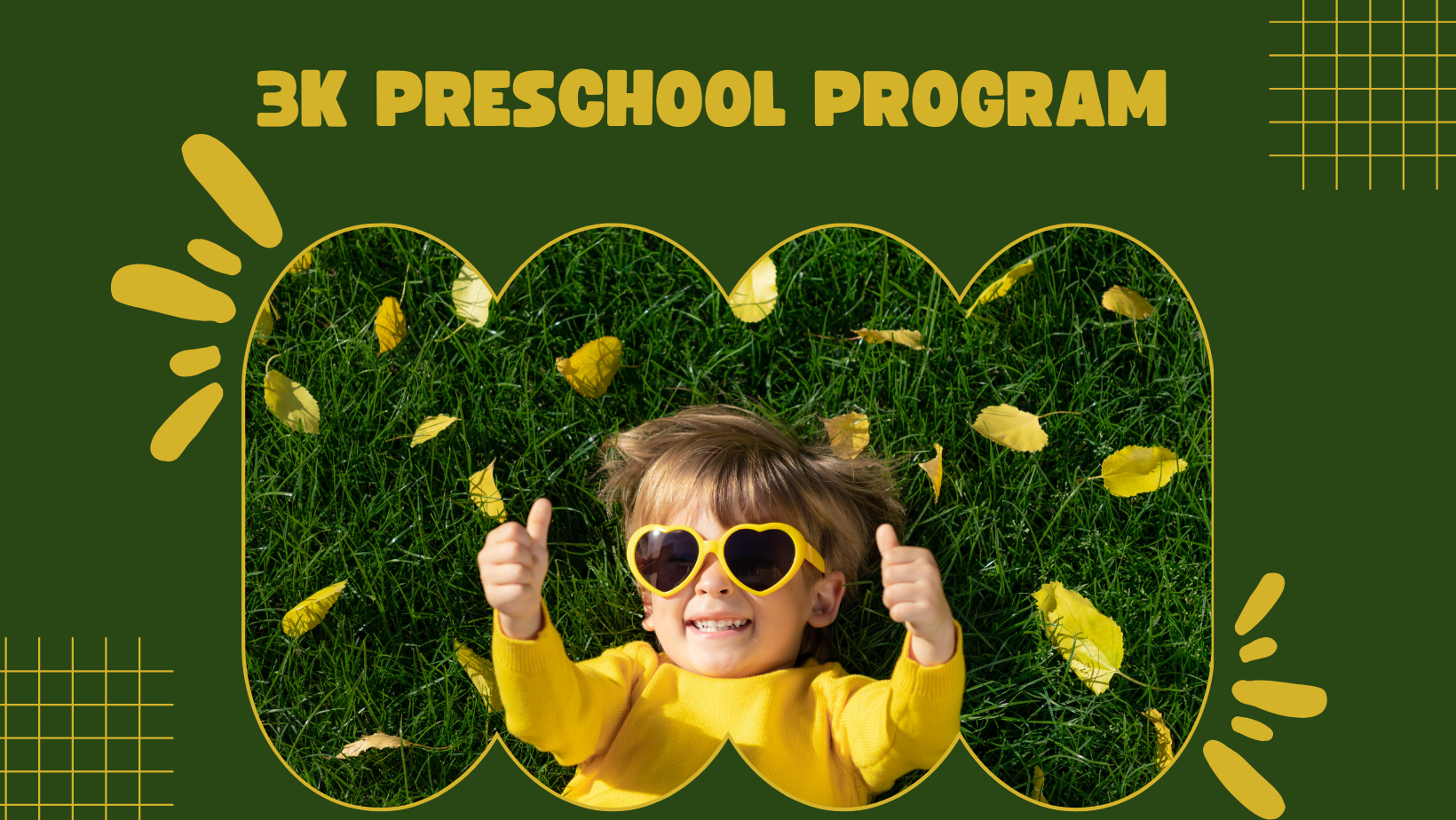 3K is available in our preschool 3-4 age room. Children may enroll solely for the 3K experience. The 3K program includes: carpet time, storybook reading, arts and crafts, early literacy and math lessons, and hands-on science activities. Students learn foundational classroom skills to help them prepare for their transition into our full-day 4K program!
3K students are also eligible to participate in our school food service program, families can apply for free and reduced lunch.
A favorite thing to do in our preschool program is to learn about science through gardening! Come and see our wonderful raised garden beds and try some purple beans!
3K Program Cost
3 hours per day..........$20.00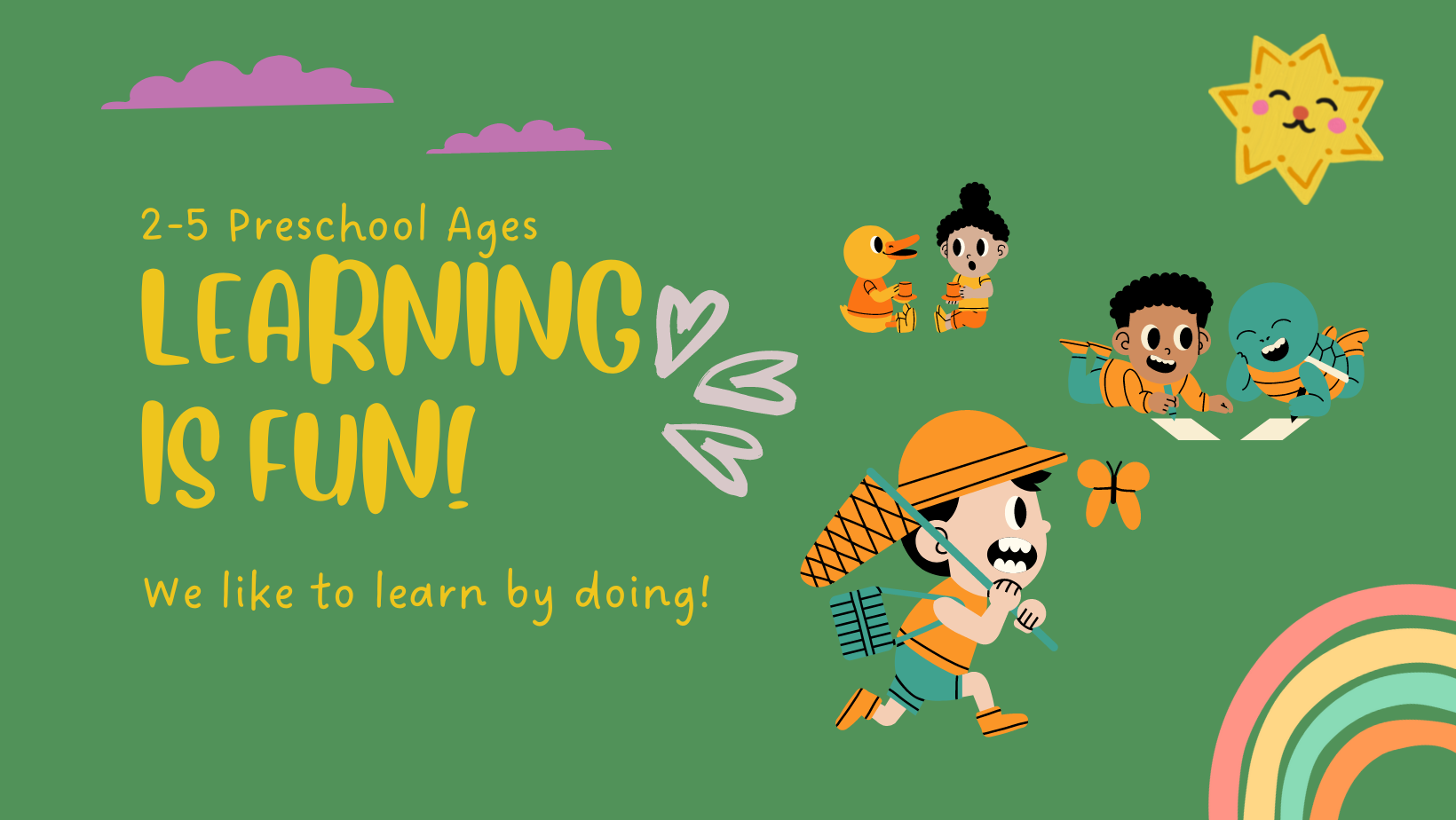 Students ages 3-4 who are not in 4K will have the joy of the morning 3K program!
Our 2's are our little explorers. They are learning how to do new things every day! A big item we practice together is our manners and how to handle those big two year old feelings. Teachers work on vocabulary and language development as well as fine and gross motor skills.
Preschool Ages 2-5
30 or more hours per week..........$170.00
18-29 hours per week..........$145.00
Drop In Rate........$8.00/HR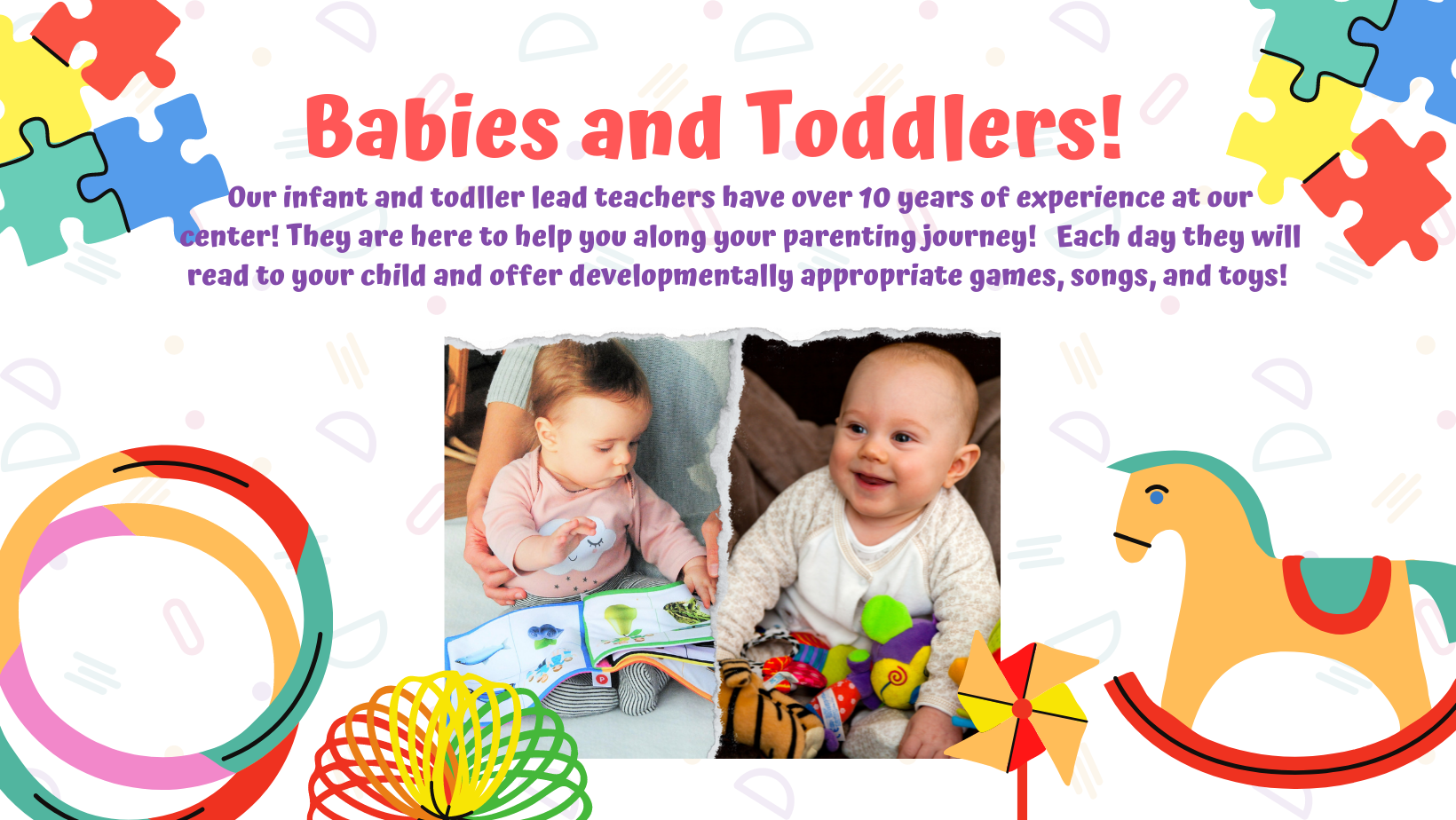 Infants and Toddlers Until Age 2
30 or more hours per week..........$210.00
18-29 hours per week..........$185.00
Drop In Rate......$11/HR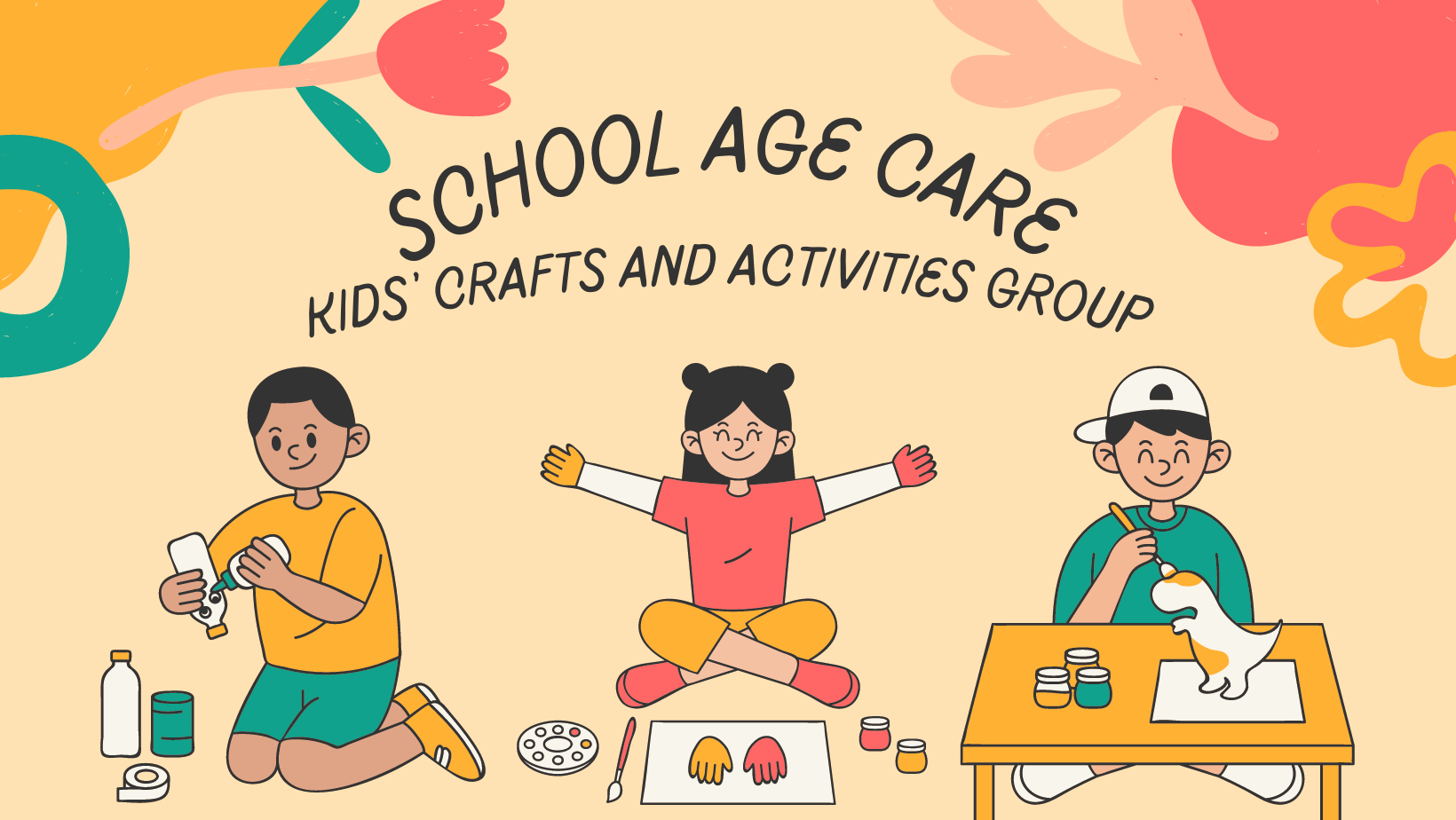 Our school-aged kids often need care before or after school or both! After school is when the fun begins! Our staff lead kids through arts and crafts, board games, STEM activities, and even things like the lost art of making paper airplanes - a current room favorite! Some friends only need before or after care one day a week or occasionally when mom or dad has to work late or on early release days! Drop in care is for friends who only attend once in a while!
SCHOOL AGE DROP-IN CARE
Full Day 6+ hours..........$50.00
Half Day less than 6 hours..........$47.00
Drop In Rate.......$8/HR
BEFORE AND AFTER SCHOOL CARE (KINDERGARTEN & UP)
School-age (4K-8)..........Before School..........per week..........$50.00
School-age (4K-8)..........After School..........per week..........$60.00
School-age (4K-8)..........After School 1:00 p.m. Early Dismissal..........per day..........$25.00