EDIT MAIN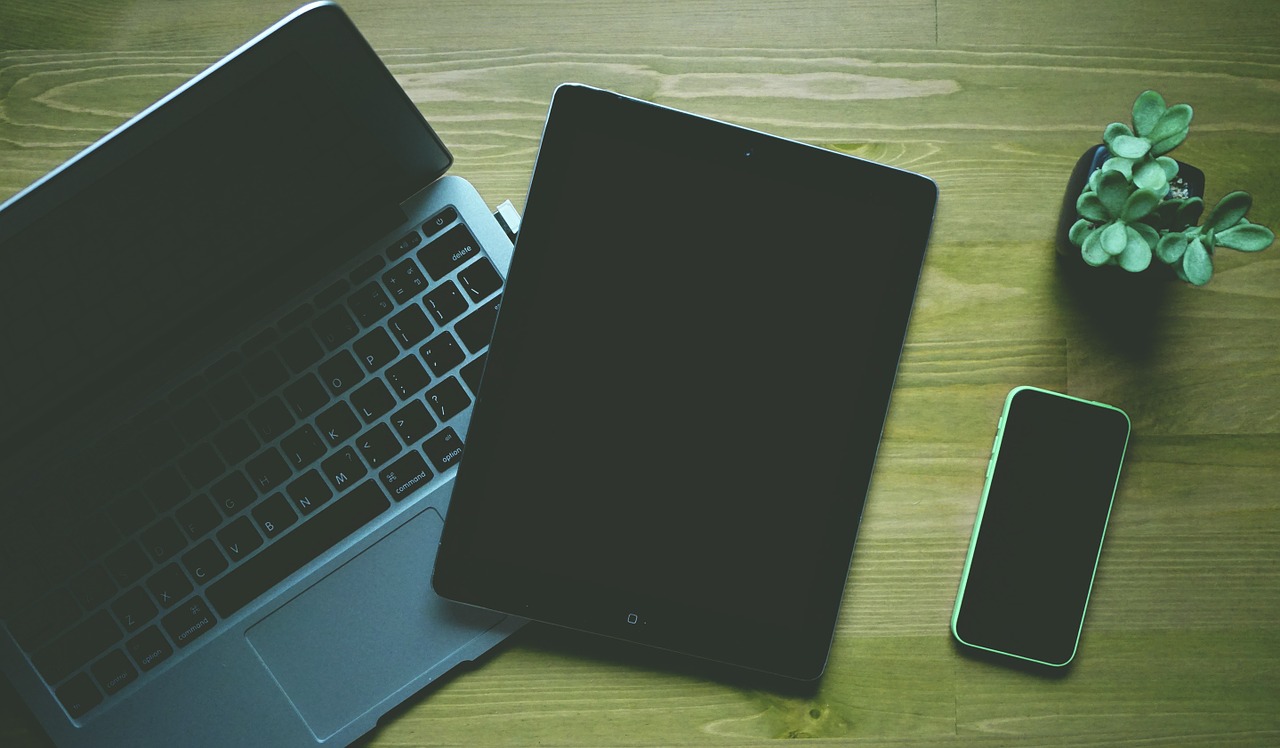 We are pleased to announce that we have partnered with Apex and K12 Peak online learning vendors. We offer 100% virtual learning options for our families, as well as hybrid selections.
Some of our families prefer to have their students learn in an at home environment for a variety of reasons. Our virtual enrollment allows your family to remain a part of Sharon Community School. Our hybrid families build schedules with a mix of virtual learning and in person classroom learning for hands on arts and athletics opportunities. Students enrolled select up to 4 core classes and up to 2 electives per year based on requirements and student interest.
We believe our virtual learning option is superior because we provide a real-life teacher to provide tutoring and support to get through the program. Our students are able to have access to our library, student clubs, and many other school resources not typically provided in a virtual setting.
All virtual students receive a Chromebook unless the family prefers to use their own device. We do monitor student activity on our devices which helps to provide peace of mind to working parents.
For more information, please contact the school office and/or Principal Christine Lueck. Please also see the links to our brochure and application.
Currently, we cannot accept open enrollment applications solely for the virtual option because we have not yet applied for Charter School status.
Information Letter Regarding Virtual Courses